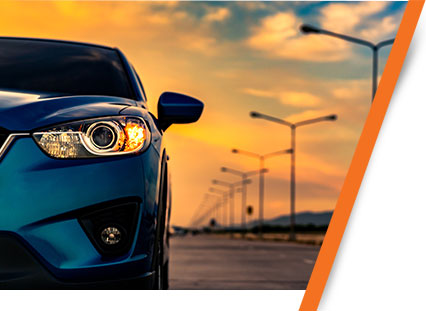 AUTOMOTIVE AND MARINE INDUSTRY

3D print technology find wide application in the automotive industry. The use of special materials such as PEEK, PEEK CF, PPS and filaments for Metal Injection Molding allows to quickly create low-cost specific parts for prototyping and replacement of components (metal replacement)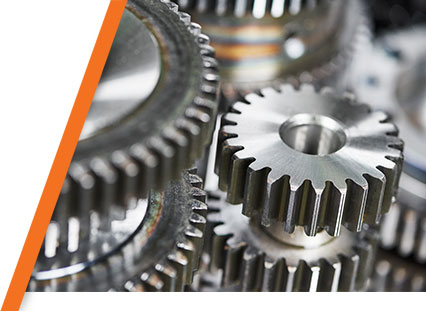 PRECISION ENGINEERING AND MECHANICAL INDUSTRY

In precision engineering and mechanical industries, 3D printing may be used in several fields: not only prototyping but also production of sophisticated parts without the typical material waste of the traditional subtractive processes (milling, turning,..) so as to avoid any outsourcing of the processes and to preserve the accuracy required.

Besides that, 3D printing is very useful for tools machinery and robots setup and for jigs in metrology. The in-house development of all the necessary parts allows for significant cost savings, lead time and machine down-time reductions.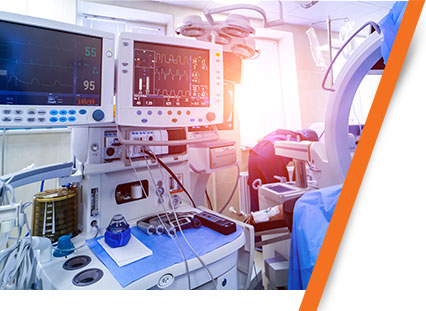 MEDICAL FIELD

A large availability of filaments for medical use enables to quickly print parts and components for a wide range of needs. They find their fulfilment in manifold application fields such as dental industry, special components, creation of study samples, on the basis of the real measurements carried out with instruments such as CT scan, MRI and digital scan. Not only 3D printing does provide economic savings but also offers a reduced reliance on external suppliers and a greater degree of autonomy.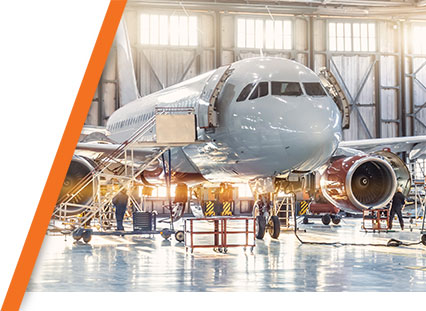 AEROSPACE INDUSTRY

In the aerospace industry a serious challenge is to achieve weight reduction while retaining the benefits of the realized components. 3D printing technology, relying on the continuous evolution of the filaments, makes it possible to create sophisticated but light and high-precision mechanical components.

Some special filaments such as PEEK CF or PPS CF enable to reproduce components which are a good equivalent to their metal counterparts or that actually overcome their quality and features.